Question for you...
What if you could learn how to create professional designs with incredible free software even if you have no experience at all in just one day? 
Canva allows graphic designers and non-designers alike to create gorgeous scroll-stopping creations that wow. 
Creating stunning social media images, useful family printables, and essential business graphics doesn't have to be expensive, time-consuming, or unattainable for people with no design experience. 
If you want to learn how to design beautiful graphics in Canva that you can use for your home or business.
Join me on the inside to unlock your design potential even with zero design skills.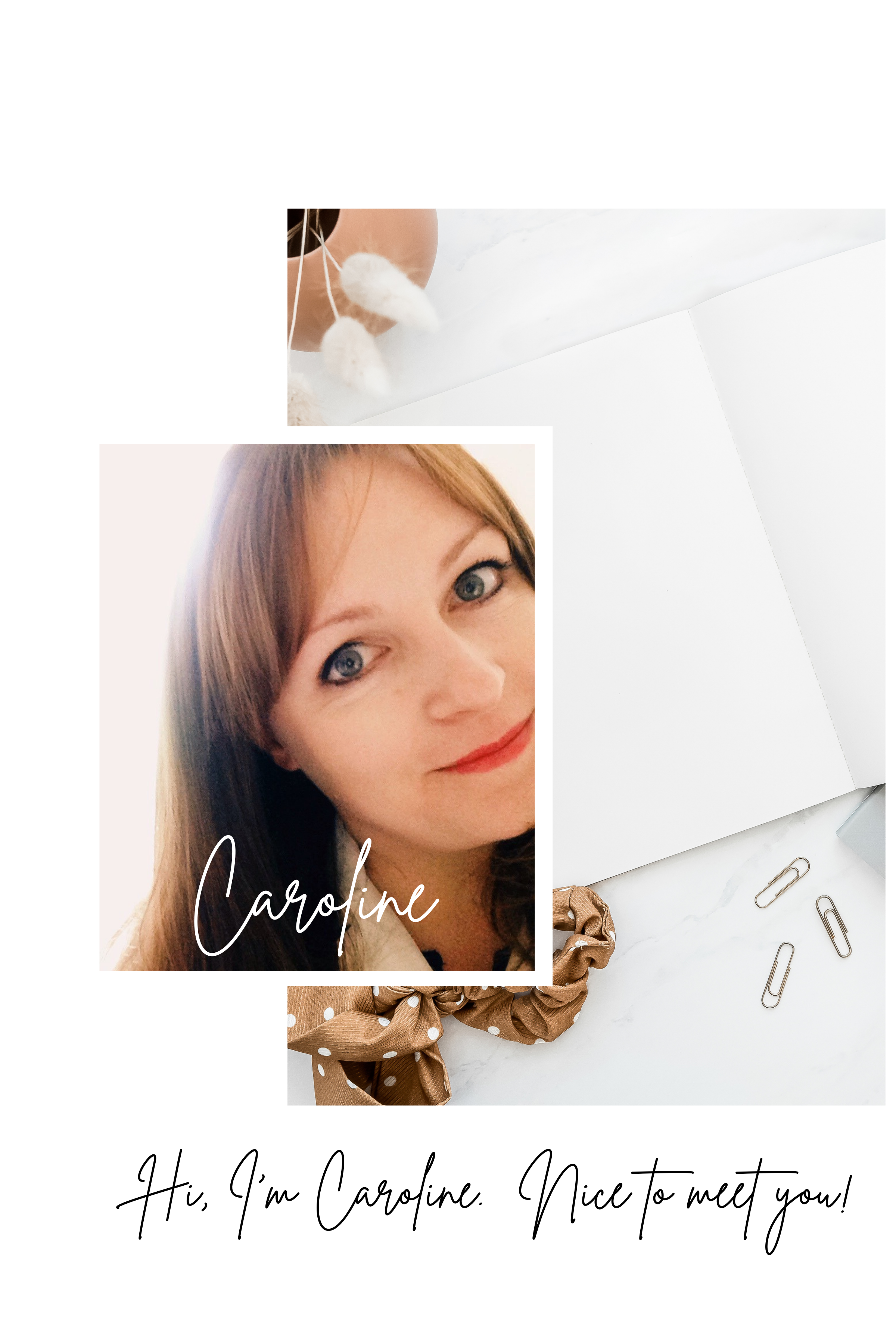 Hi, I'm Caroline. Nice to meet you!


I can't wait to cheer you on as you discover the joy of learning the incredible software of Canva so that you can design like a pro even if you have zero experience.
After successfully using Canva for years in my business and blog, during the lockdown, I focused on teaching my teenage daughter how to create anything in Canva.
She quickly picked it up and produced scroll-stopping graphics that blew me away! Her next words to me took me on a journey that I am sharing with you today. She said to me, "Why don't you teach other people how to use Canva as I have learned so much from you." My heart melted, of course, as I had loved teaching her, and I set about creating an online course for beginners to follow and be able to design confidently like a pro with zero design skills.
Can you imagine having beautiful graphic designs you can use for your home or business, all made by you in Canva, so that you can be your own design boss and never have to outsource again? This is the course I wish I had been able to get my hands on at the start of my Canva journey, along with all the tips, tricks, and techniques I have discovered over the years of using the amazing platform.
And I can't wait for you to get your hands on all the training, bonuses, and templates so you can fall in love with Canva and so that you never have to feel stuck, overwhelmed, or have to pay a designer to create beautiful graphics.
I'll see you inside!
Cheering you on always
Caroline
xx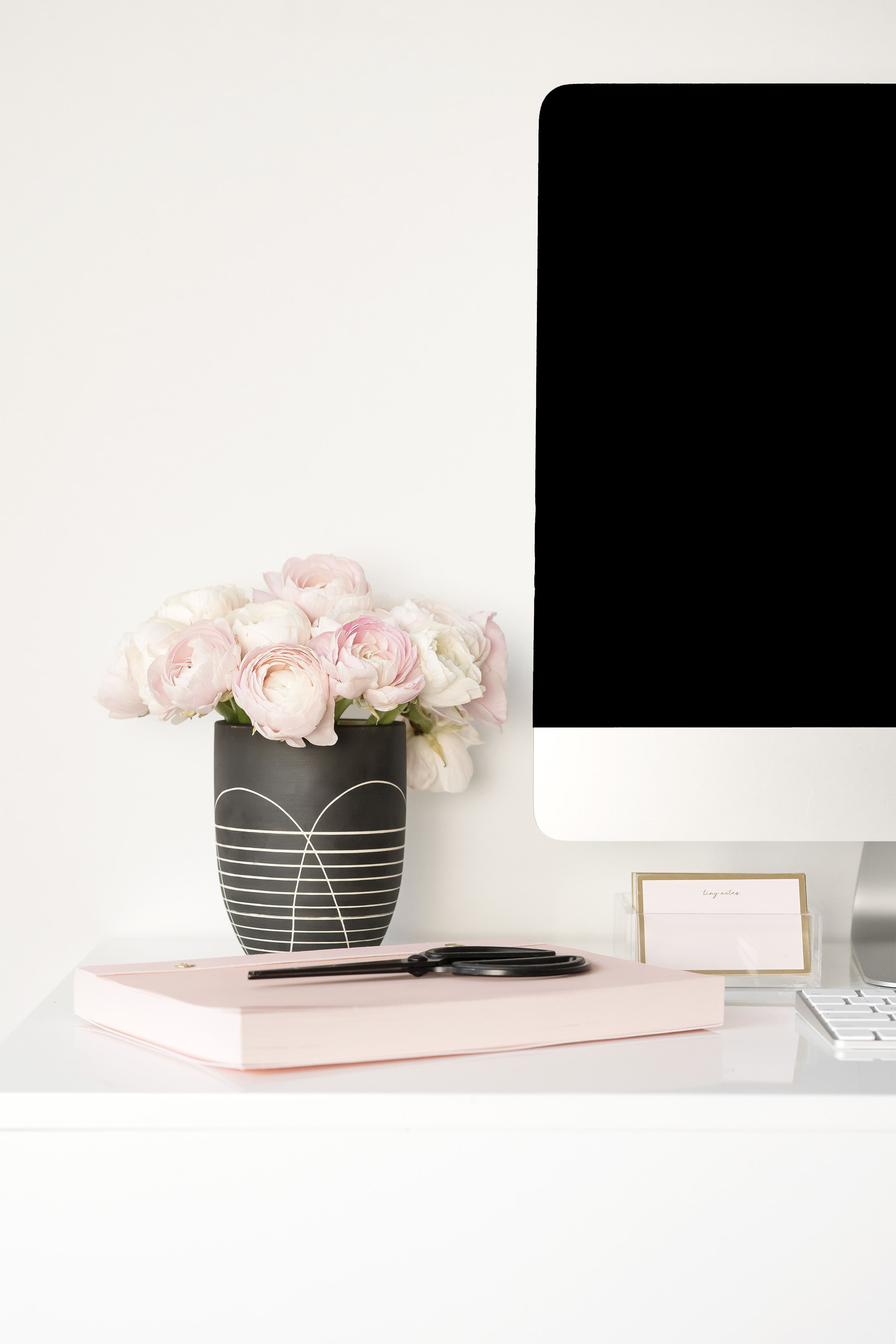 My Family Ties School is perfect for you if...
You want to learn how to use Canva even if you have zero design skills. 
You yearn to create stunning social media images, planners, workbooks, journals, useful family 

printables

, and all your business graphics but don't know where to start. 
You are a non-designer with nix experience and want an easy-to-follow Canva course to guide you through the steps to design anything you need for home and business. 
You want to learn all the insider secrets to Canva's success but don't want to feel stuck, overwhelmed, or alone. Don't worry as I will be there for you!
You love the idea of creating scroll-stopping designs in Canva but don't know how to search for the perfect images or elements to make your graphics sing. 
You are a small business owner and entrepreneur, have an Esty store, are a solopreneur interested in design. You need to create 

printables

 for the home or family, or you simply want to learn Canva as a beginner so that you can apply your skills to your everyday life. 
You are interested in learning more about design, creating planners and love learning new design tips.