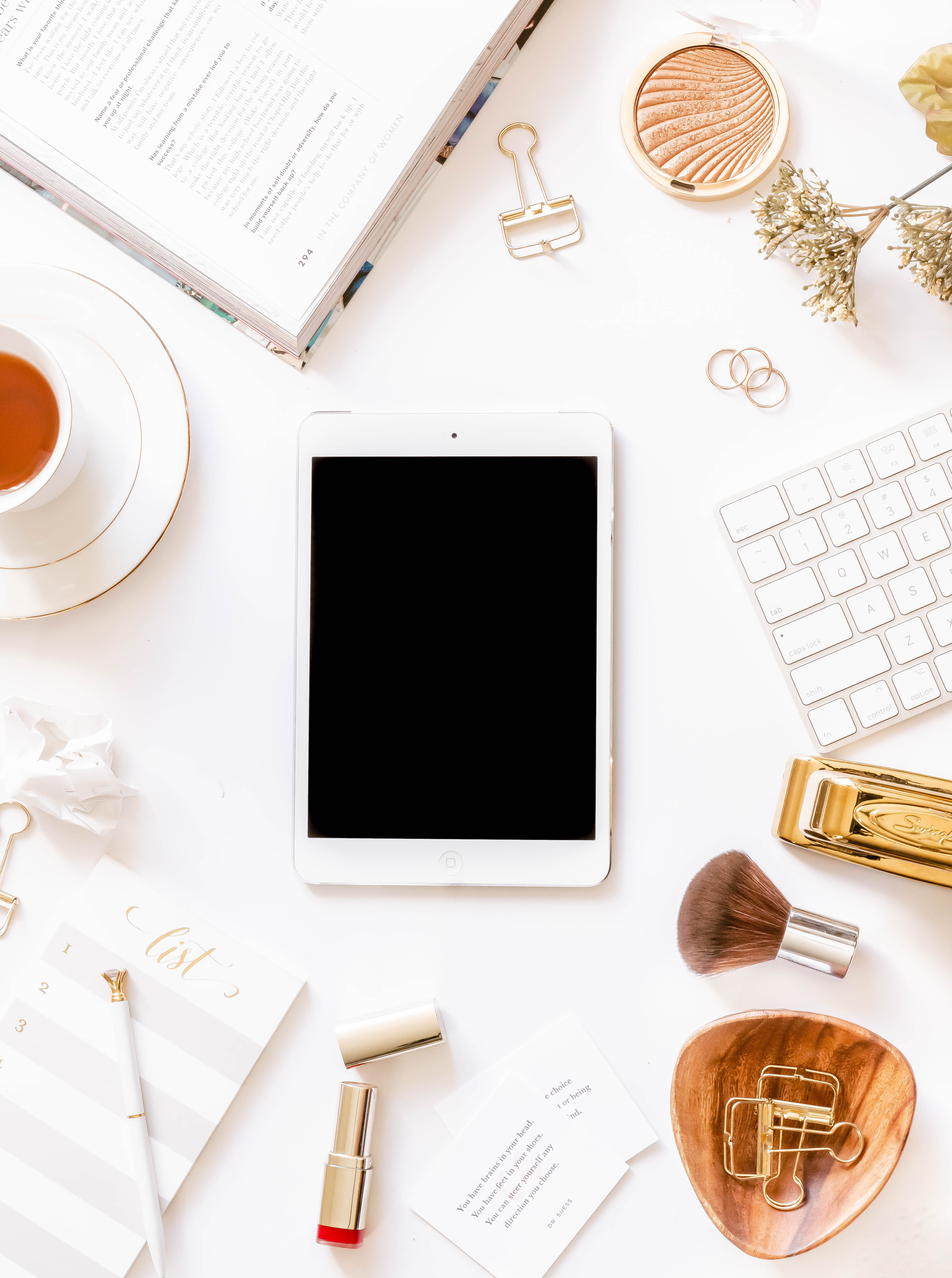 What if you could create beautiful professional graphic designs in Canva with no experience in just one day? 
Ok, Let Me Rephrase that... 
What if you could learn how to create professional designs with incredible free software even if you have no experience at all in just one day? 
Canva allows graphic designers and non-designers alike to create gorgeous scroll-stopping creations that wow. 
Creating stunning social media images, useful family printables, and essential business graphics doesn't have to be expensive, time-consuming, or unattainable for people with no design experience. 
If you want to learn how to design beautiful graphics in Canva that you can use for your home or business 
Keep reading.
You know that in order to design like a pro, you need a rock-solid graphic design game plan.
Right now, however, you may be dealing with... 
Help! I feel stuck even on the homepage. 
My designs take so long to create. 
My templates lack the pro-style I long to create 
I feel so overwhelmed by the whole platform. 
My content is so disorganized I struggle to find anything. 
I feel Canva clueless and alone and need some guidance.
Images, Elements, Templates, Text oh my!   Where do I start?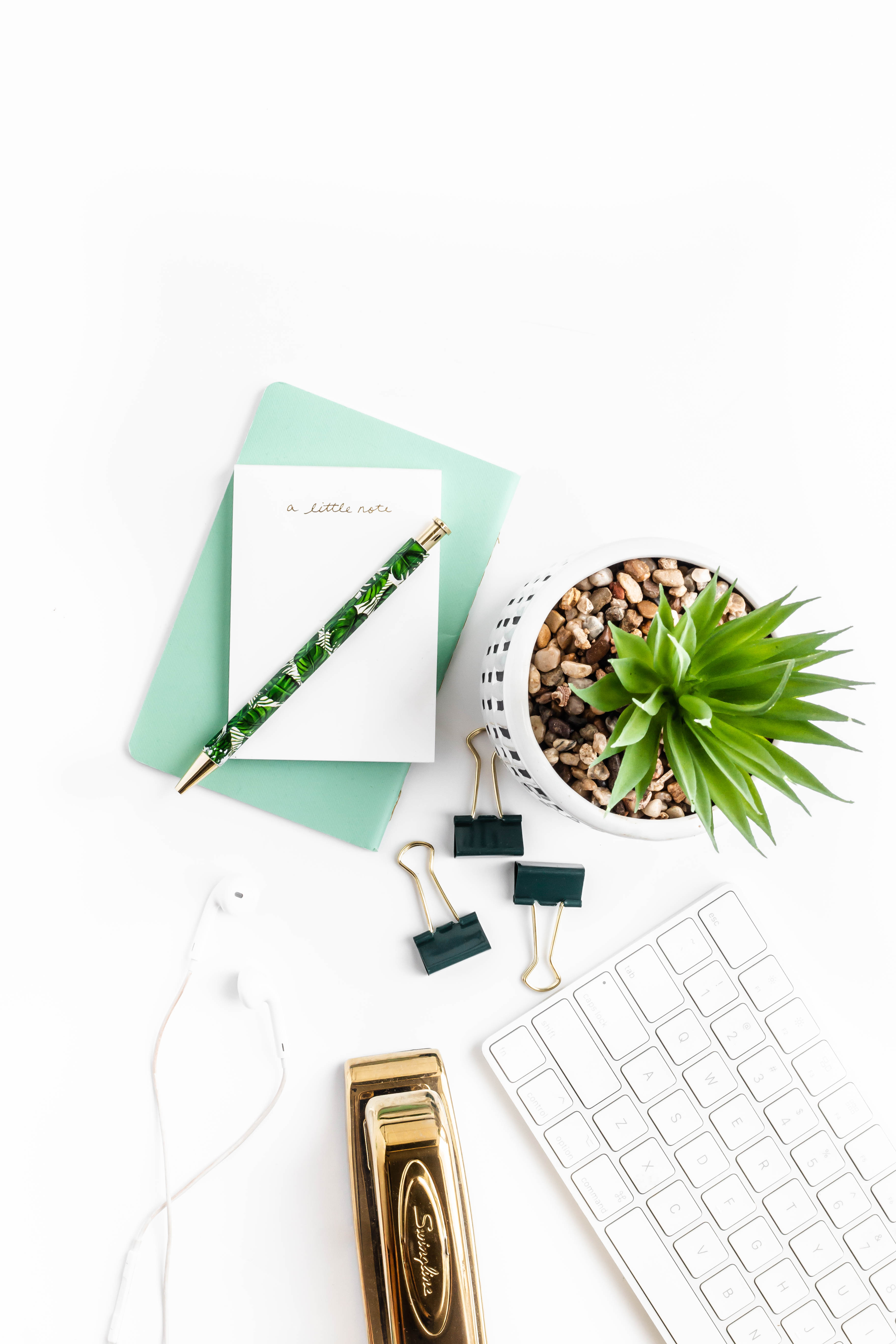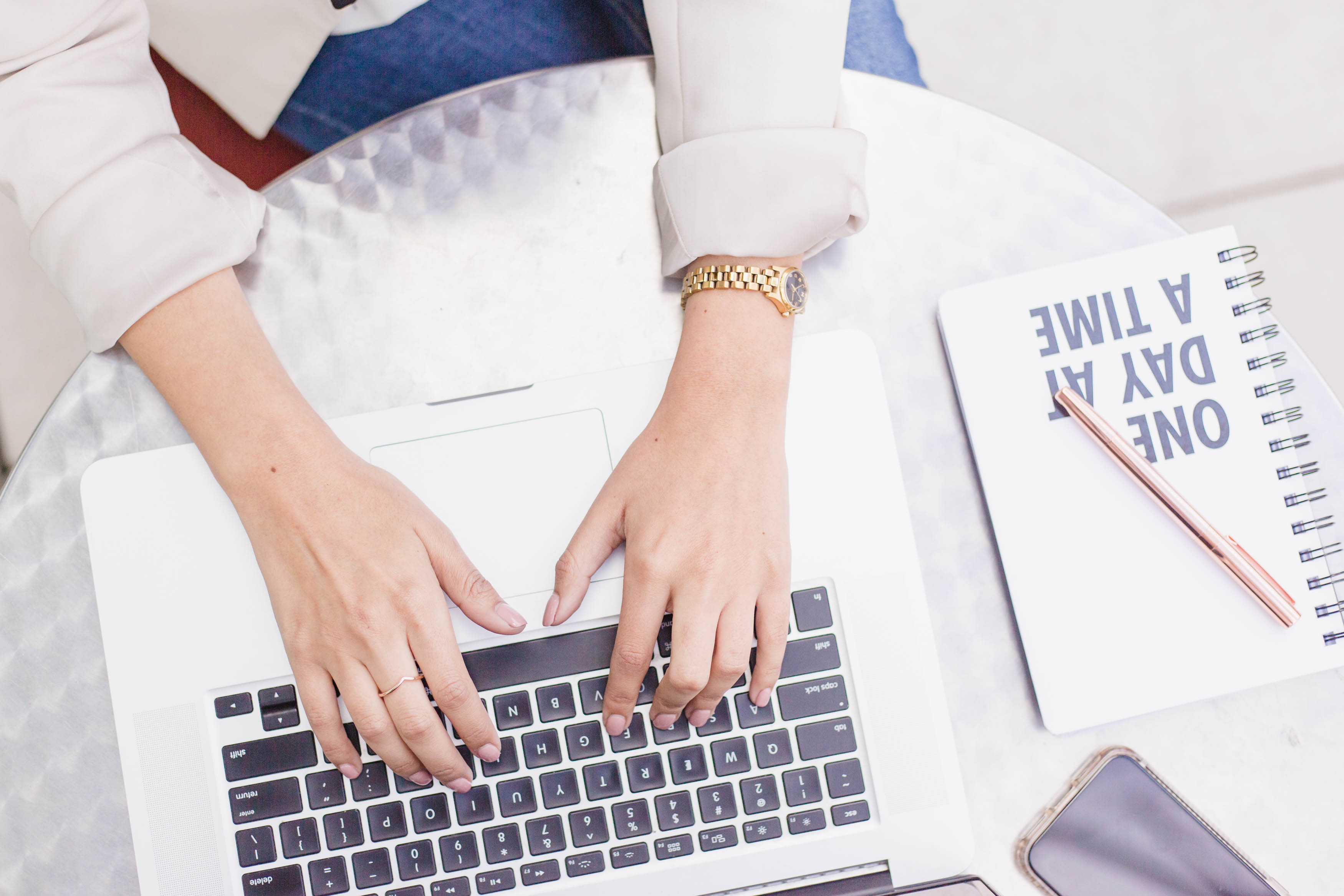 Imagine having professionally designed amazing graphics for your home or business, created by you, quickly and easily without the overwhelm, expense, or hours spent agonizing in front of your monitor to craft the perfect design. 
You'd feel Beyonce style confident sharing your new-found Canva design skills, knowing that you can design like a pro and create content, graphics, and printables for any project, big or small. 
INTRODUCING CANVA ESSENTIALS FOR BEGINNERS
If you want to learn how to create beautiful graphic design content in Canva (with zero design skills), I have something for you. 
Introducing 
CANVA ESSENTIALS FOR BEGINNERS 
The step-by-step program guides you through all the essentials Canva has to offer with easy-to-follow tutorials. Never get stuck again as I am here to break down how to go from zero to hero so that you never have to outsource your design work again.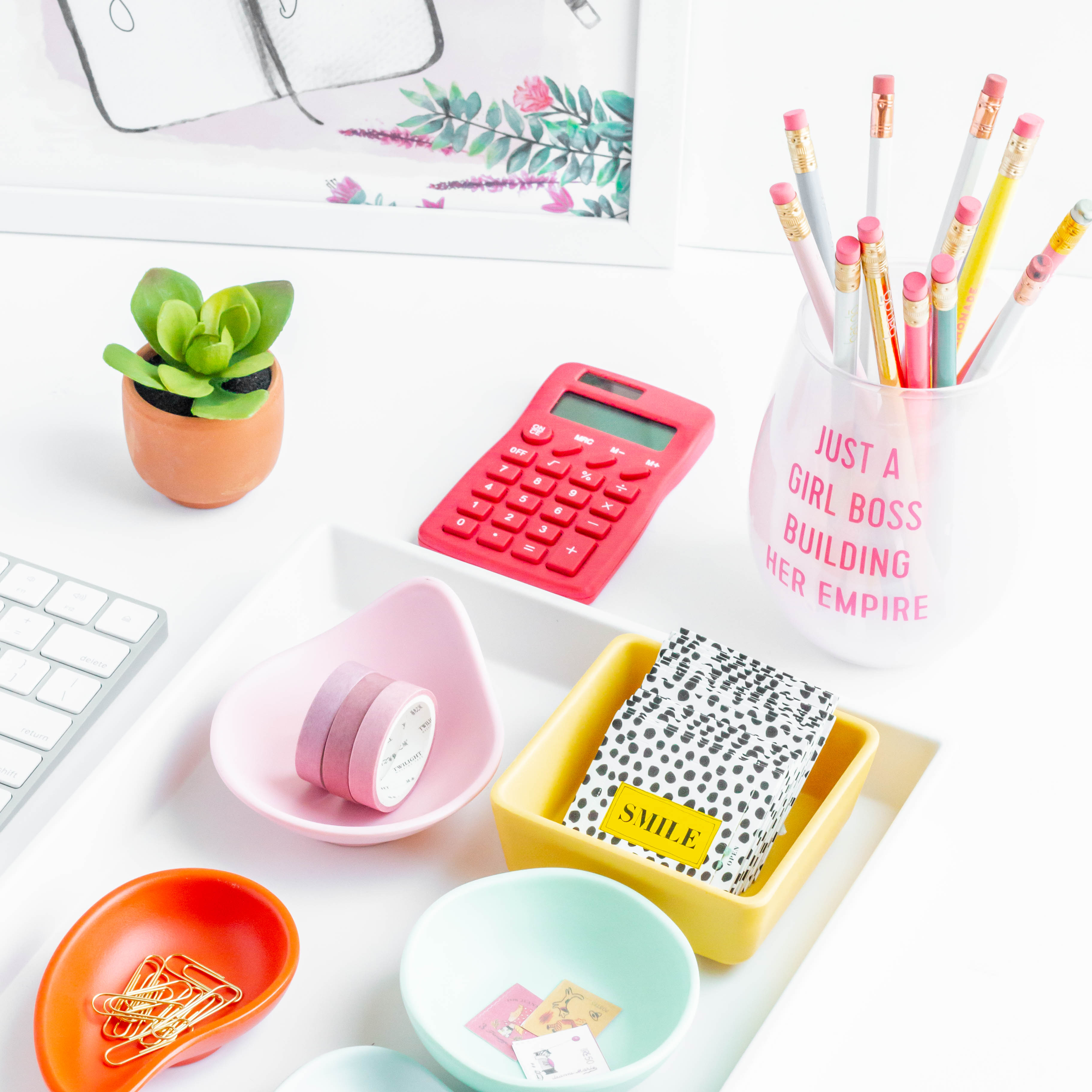 TAKE A PEEK AT CANVA ESSENTIALS LESSONS BELOW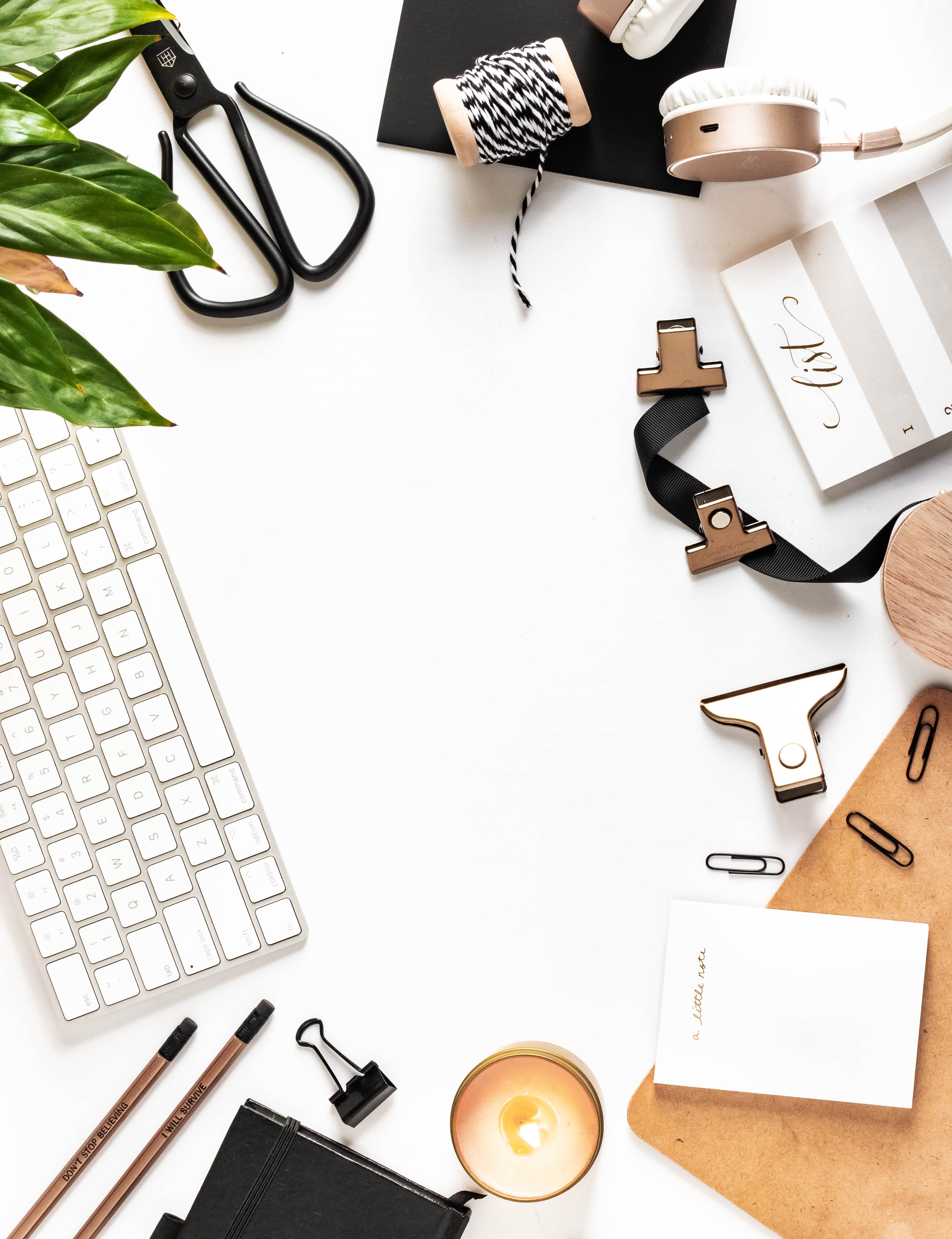 HERE'S HOW IT ALL BREAKS DOWN...
MODULE 1 - How to get started with Canva
MODULE 2 – How to Use Images, Text, Elements, and Templates in Canva 
MODULE 3 – Expert Tips for Using Elements in Canva 
MODULE 4 – How to Use Canva's Brand Kit for FREE and Pro Versions 
MODULE 5 - How to Use Styles in Canva
MODULE 6 - How to Plan and Organize Folders in Canva
MODULE 7 -How to Use Canva's Design Tools
MODULE 8 – How to Add Video In Canva 
MODULE 9 – How to Remove Backgrounds in Canva PRO & FREE!
MODULE 10 – How to Use Effects In Canva 
MODULE 11 – Social Media Design Ideas & your FREE Instagram templates
MODULE 12 – Creating Workbooks and Planners in Canva 
MODULE 13 - How to use Text Effects In Canva 
MODULE 14 – Bonus Section
WHAT MAKES CANVA ESSENTIALS DIFFERENT?
Canva Essentials for beginners is a zero to hero comprehensive step-by-step course put together from real-world experience, which takes the myth out of professional design for the everyday person. 
The end result: You can follow along with each easy-to-understand module and implement what you have learned immediately.  Plus you will also have the 8 bonuses and Instagram templates to help you create polished, professional, and unique designs without the need to pay for an expensive graphic designer.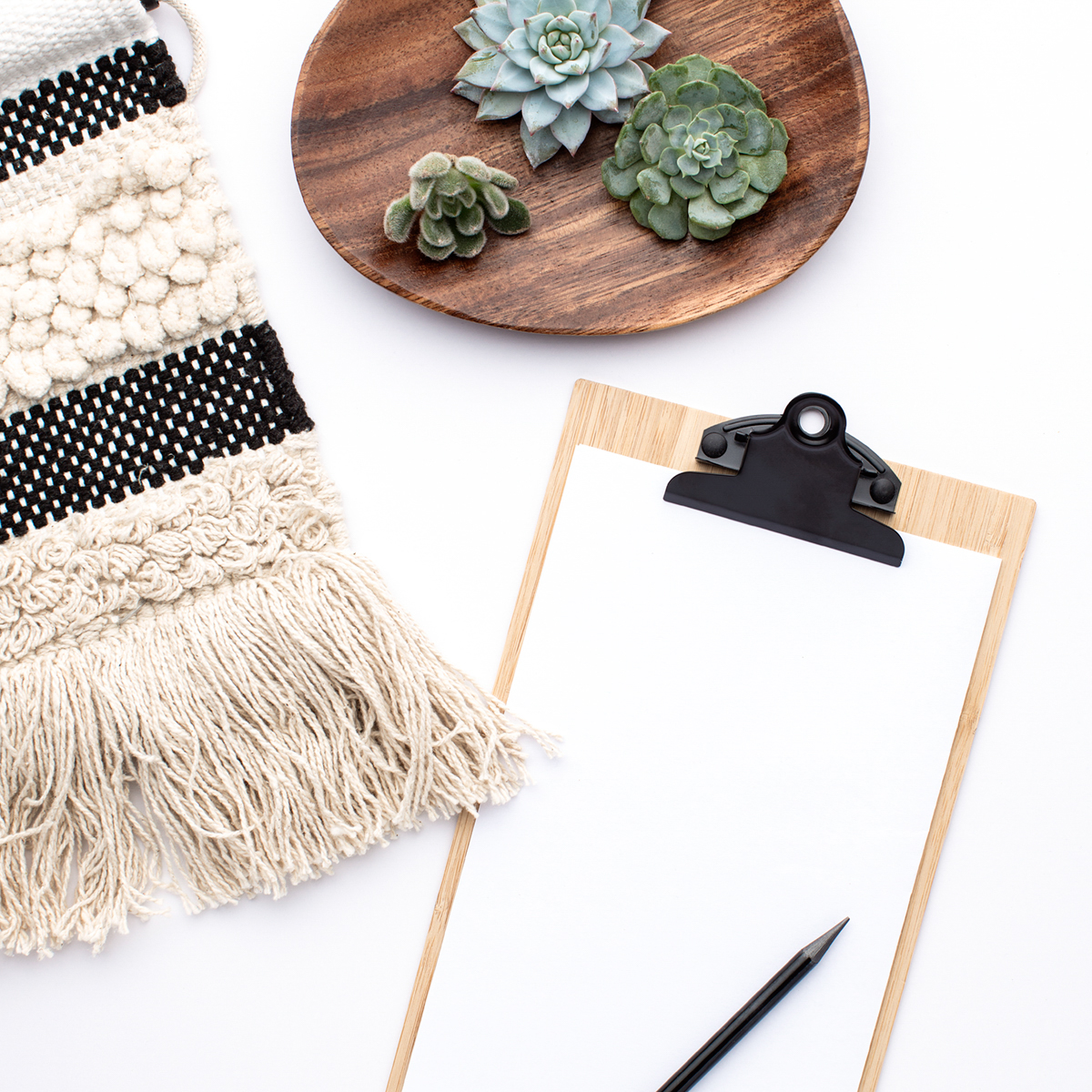 ARE YOU READY TO EASILY LEARN CANVA SO THAT YOU CAN DESIGN YOUR OWN BEAUTIFUL CREATIONS?
ARE YOU READY TO SEE THESE EPIC BONUSES?
In addition to everything inside Canva Essentials, I am also going to throw in 8 bonuses to give you a kickstart in your design journey.
Take a peek below at how it all breaks down.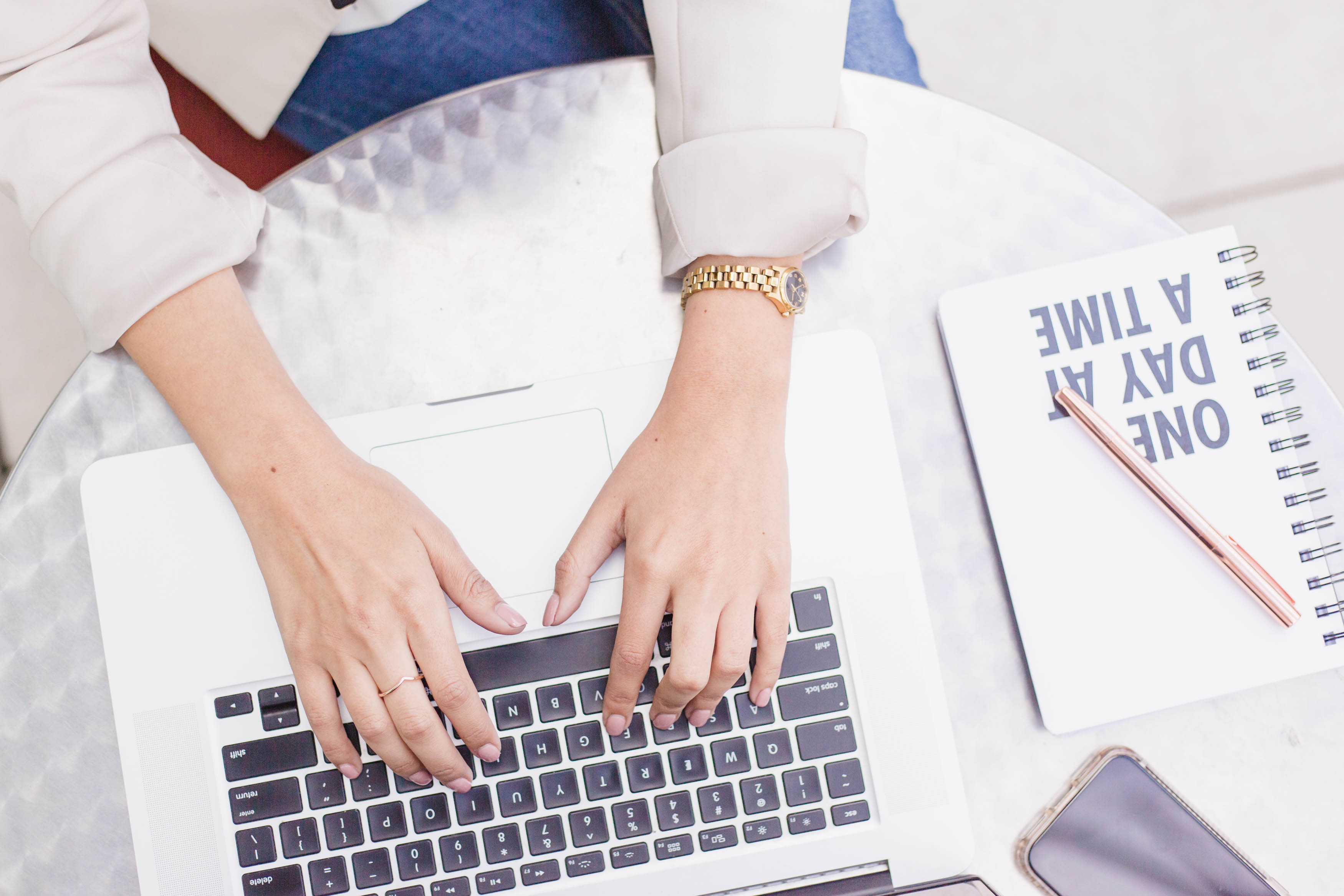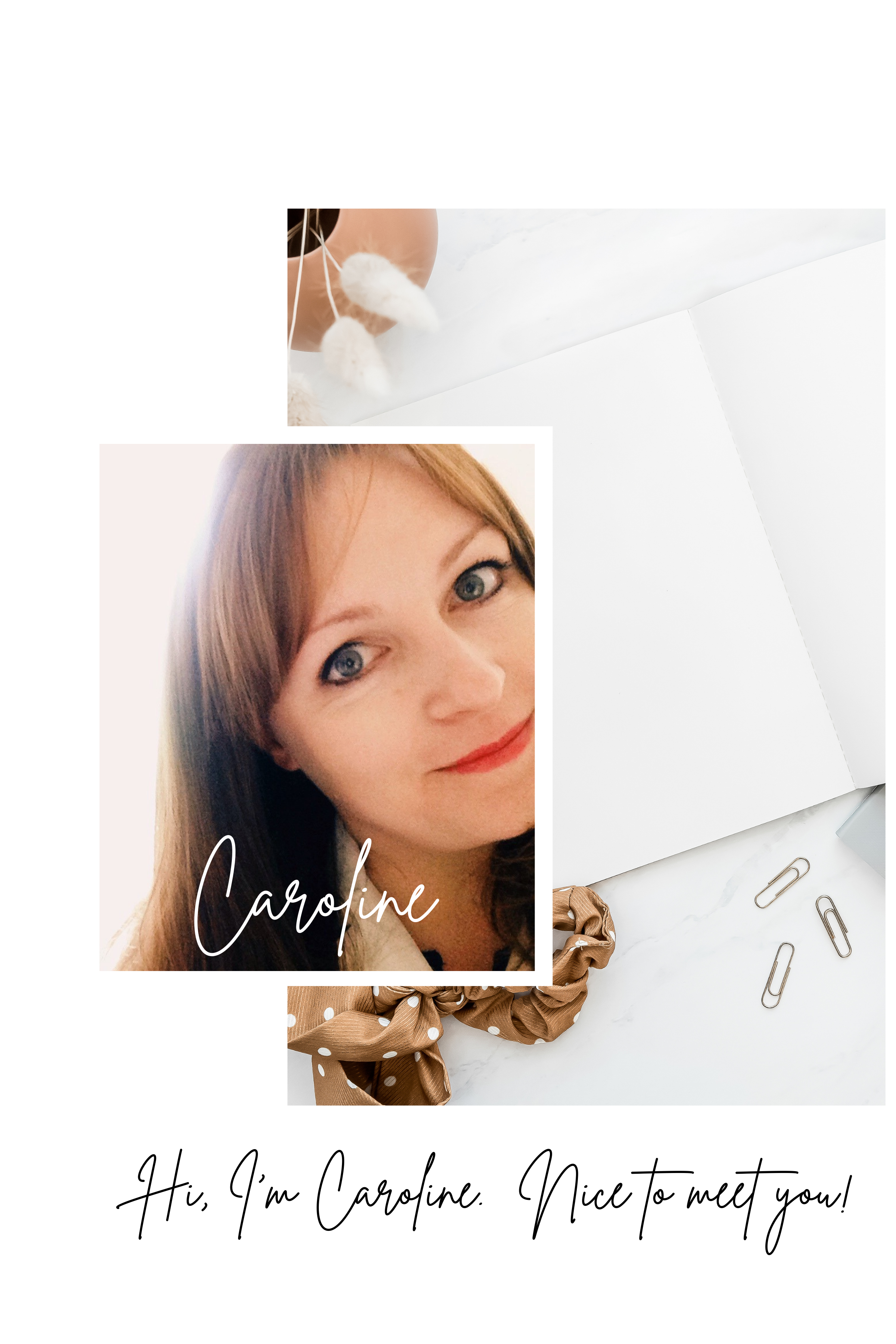 Hi, I'm Caroline. Nice to meet you!
I can't wait to cheer you on as you discover the joy of learning the incredible software of Canva so that you can design like a pro even if you have zero experience.
After successfully using Canva for years in my business and blog, during the lockdown, I focused on teaching my teenage daughter how to create anything in Canva.
She quickly picked it up and produced scroll-stopping graphics that blew me away! Her next words to me took me on a journey that I am sharing with you today. She said to me, "Why don't you teach other people how to use Canva as I have learned so much from you." My heart melted, of course, as I had loved teaching her, and I set about creating an online course for beginners to follow and be able to design confidently like a pro with zero design skills.
Can you imagine having beautiful graphic designs you can use for your home or business, all made by you in Canva, so that you can be your own design boss and never have to outsource again? This is the course I wish I had been able to get my hands on at the start of my Canva journey, along with all the tips, tricks, and techniques I have discovered over the years of using the amazing platform.
And I can't wait for you to get your hands on all the training, bonuses, and templates so you can fall in love with Canva and so that you never have to feel stuck, overwhelmed, or have to pay a designer to create beautiful graphics.
I'll see you inside!
Cheering you on always
Caroline
xx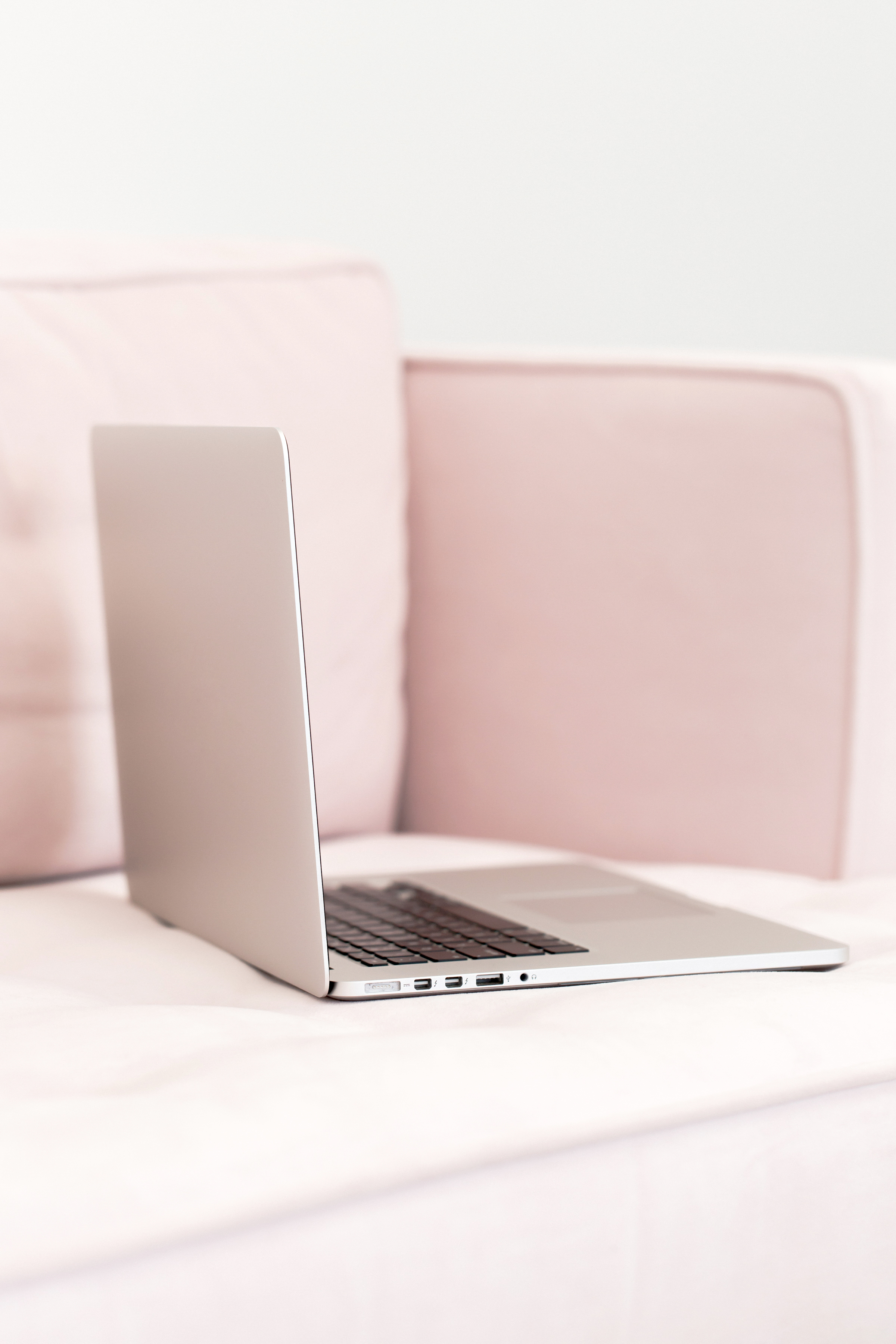 YOU HAVE QUESTIONS. I HAVE ANSWERS.
FAQ'S | FREQUENTLY ASKED QUESTIONS
What is Canva, and why do I need it? 
In order to create beautiful designs, you need amazing software. That's where Canva comes in. It's a graphic design platform where you can easily use the drag and drop features to create beautiful designs for your home or business. 
Who is this course aimed at? 
I created the Canva Essentials course to help anyone struggling with Canva, a beginner, or someone familiar with the platform. Canva Essentials will help you unravel the secrets to finding precisely what you need for any design you are working on. Ultimately, Canva Essentials will help you if you are a solopreneur, a small business owner, a beginner in design, an entrepreneur, and anyone who wants helpful family and home printables and designs.  
How long will I have access to the course? 
You will always have access to the course once you have purchased it. 
How long will it take me to complete the course? 
You can easily complete the course within one day. You have 8 hours of video tutorials and PDFs to help you additionally. 
Do I need to upgrade to Canva Pro? 
No, you don't need to upgrade to Canva pro, and at every opportunity, I always highlight Free workarounds you can use instead of upgrading. If you love Canva and want to upgrade to Pro, don't forget you can try FREE for 30 days before you fully commit. 
Right now, I am super busy and worried I won't be able to fit in the training. Can I go at my own pace? 
You can totally go at your own pace and learn at a time that suits you. The training is always waiting for you once you purchase, and you can dive in and go step-by-step at a time that suits you. 
I have a question that's not listed here. Can I email you? 
Yes, no problem. Just email me [email protected], and I will get back to you ASAP 
Still not sure if Canva Essentials is right for you? 
The program is perfect for you if... 
You want to learn how to use Canva even if you have zero design skills. 
You yearn to create stunning social media images, planners, workbooks, journals, useful family 

printables

, and all your business graphics but don't know where to start. 
You are a non-designer with nix experience and want an easy-to-follow Canva course to guide you through the steps to design anything you need for home and business. 
You want to learn all the insider secrets to Canva's success but don't want to feel stuck, overwhelmed, or alone. Don't worry as I will be there for you!
You love the idea of creating scroll-stopping designs in Canva but don't know how to search for the perfect images or elements to make your graphics sing. 
You are a small business owner and entrepreneur, have an Esty store, are a solopreneur interested in design. You need to create 

printables

 for the home or family, or you simply want to learn Canva as a beginner so that you can apply your skills to your everyday life.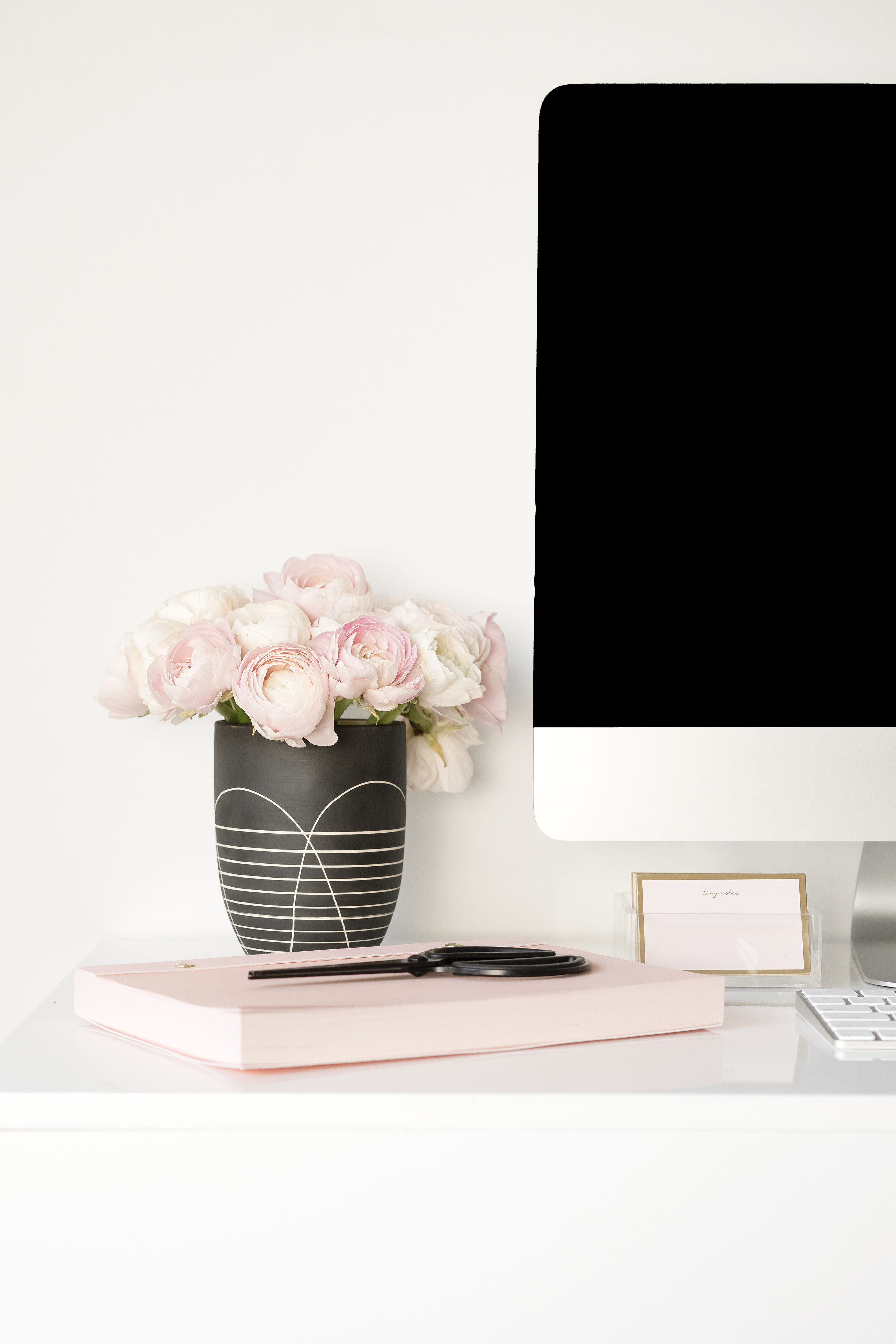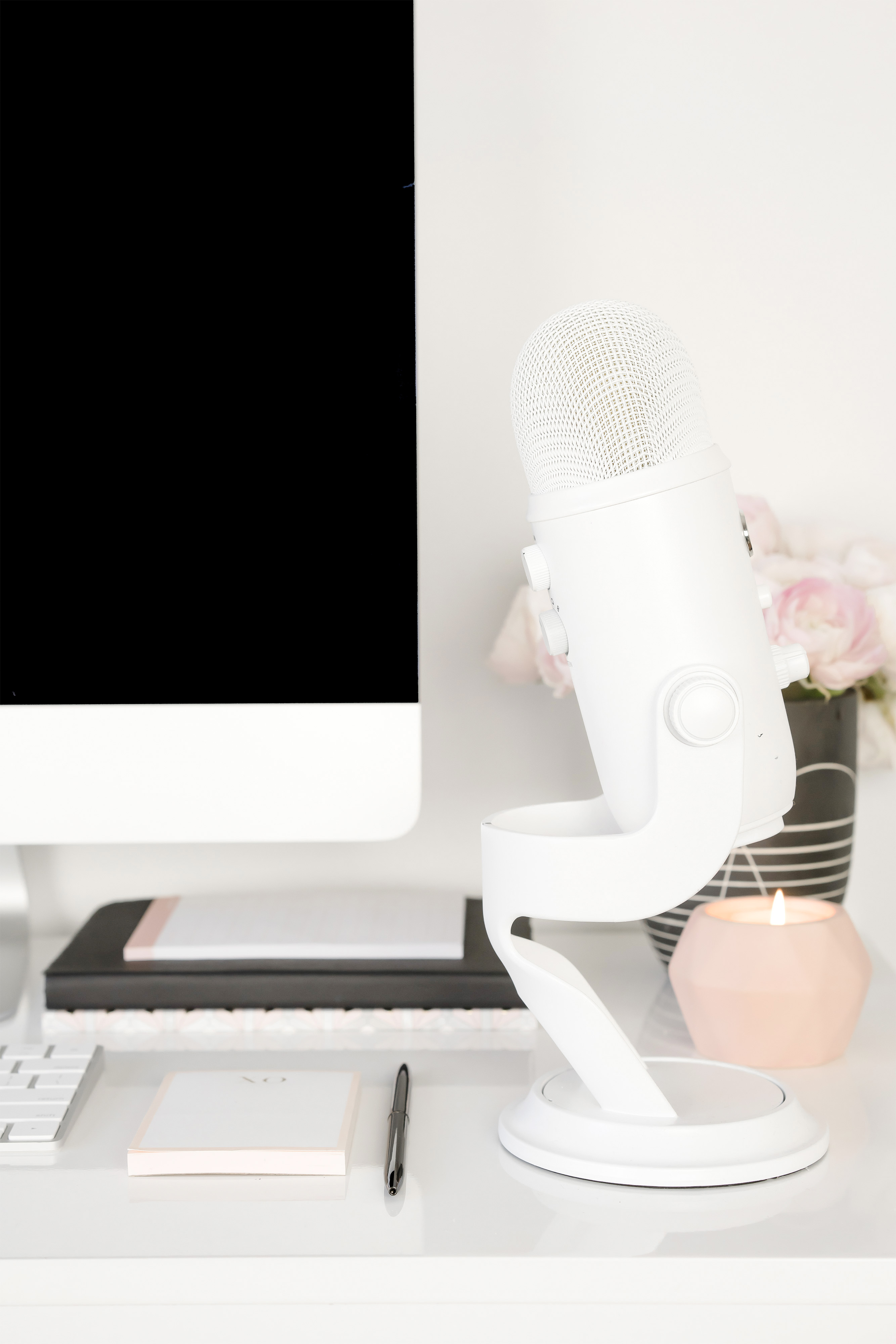 GET STARTED IN CANVA ESSENTIALS TODAY!
WHEN YOU ENROL TODAY YOU WILL GET…
Video Tutorials - 8 HOURS OF CANVA VIDEO TUTORIAL TRAINING $197 
Also– INSTAGRAM TEMPLATES $47 
Also – HOW TO DOWNLOAD FILES IN CANVA $27 
Also – HOW TO USE TYPOGRAPHY $27 
Also– THE ULTIMATE GUIDE TO FONT PAIRING $ 27 
Also – HOW TO CREATE COLOR PALETTES $47 
Also – GUIDE TO STOCK PHOTOS $27 
Also – THE ULTIMATE GUIDE TO CANVA KEYBOARD SHORTCUTS $16 
Also – FINDING FONTS TO USE IN CANVA $27 
Also - 7-PAGE UNDATED PLANNER $15 
Enrol now for instant access to everything listed above and join Canva Essentials today!